The People's Choice in Plumbing
We get it. Nobody wants to see the plumber. It usually means something has gone wrong, or something is about to go wrong. But over 25 years we've learned that in those moments where you have to seek plumbing and sewer services, you want the most experienced, most straightforward, and most reliable plumbing and sewer experts knocking on your door.
Full-Service Plumbing & Sewer Construction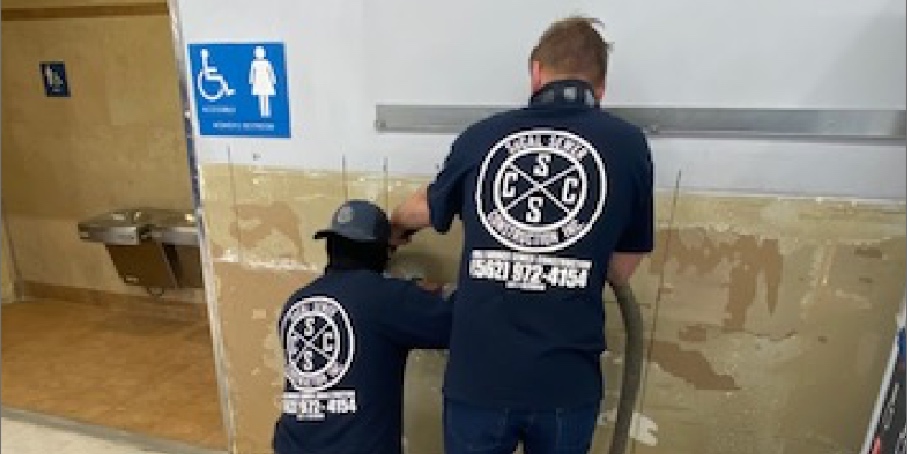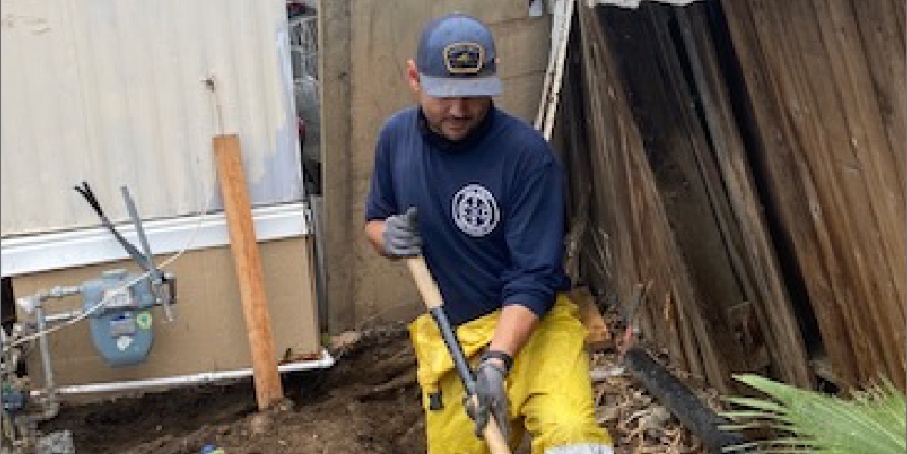 That's what we are at SoCal Sewer and Water. We're a family-owned and operated full-service plumbing and sewer construction company based in Signal Hill, California, specializing in the maintenance, repair and replacement of sewer systems and underground utilities. We've pioneered a unique approach that combines old school values with cutting-edge techniques to identify and solve your problems while delivering customer service you can feel good about.
Our high-quality work includes:
SoCal Sewer & Water has the experience and capabilities to effectively and efficiently solve problems at your home, office or commercial building. We're available 24/7 for emergencies across LA and Orange counties. We are your humble plumbing and sewer line saviors. Please call or email us anytime to discuss our pricing, services, and availability.