Dispatched from Long Beach
About SoCal Sewer and Water
We're a family-owned and operated full-service plumbing and sewer construction company based in Long Beach, California, specializing in the maintenance, repair and replacement of sewer systems, underground utilities, and everything plumbing related. We've pioneered a unique approach that combines old school values with cutting-edge techniques to identify and solve your problems while delivering customer service you can feel good about.
Headquartered in Long Beach, We Proudly Serve All Cities in Los Angeles and Orange Counties
Testimonials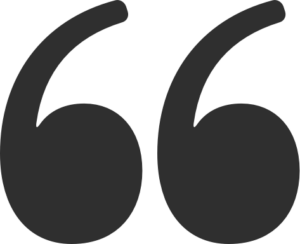 Would definitely recommend SoCal Sewer for your plumbing needs. Fast response time and I was a big fan of the detailed explanation for the work that was going to be done. A lot of times these companies will just give you a quote and not explain with detail the work they need to perform. Very professional workers.
Beau A.
Testimonials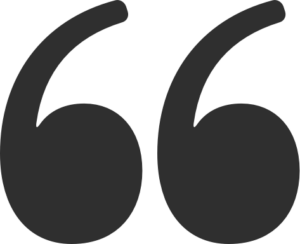 Nice experience regarding their installation and set up of washer and dryer hookups into my rental property. They had several challenges regarding connecting to sewer line, which is one of the reasons I contracted sewer specialists for this job. They also handled the painting, drywall and everything else. I highly recommend.
Brien P.
Testimonials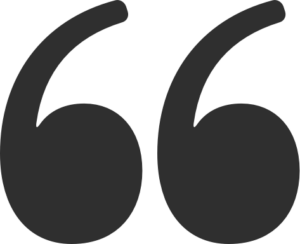 I found our plumber for life! We called SoCal sewer and they came out within the next few hours. Unclogged a couple of our drains and had an excellent attitude! Great prices too! I definitely recommend them.
Melanie W.
Testimonials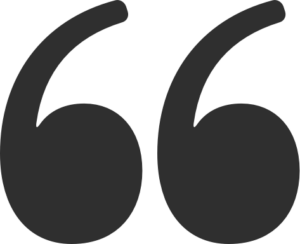 Great company! They replaced my sewer line for one of my rental properties, their quote and final bill were reasonable, the owner was honest and a hard working guy, most importantly, they did a good job.
Brent H.
Testimonials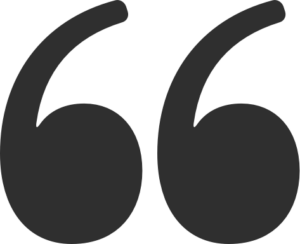 I was so impressed with their work ethics. Their timely response could not have been better. They helped me through a stressful time, they were understanding and professional. I will absolutely refer them to everyone I know.
Kathy W.
Testimonials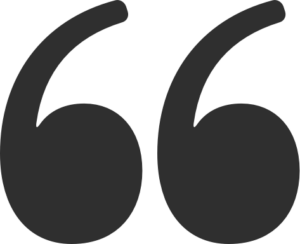 Could not be more impressed with this company. From professionalism, to cleanliness, to personality, they have it all. Thank you for going the extra mile to make sure I was satisfied and making me feel comfortable throughout everything. You have a customer for LIFE!!!
Kelly P.